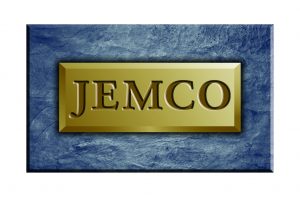 For more info or to book a course call John Cowie at JEMCO
You can contact us by telephone, email or by using our enquiry form below.
We are happy to discuss courses over the phone so you can get a better understanding of the true nature of our offering.
We are not like any other training company.
Our approach is very different.
Remember we have a maximum course size of six!
That gives a fantastic pupil teacher ratio even on full capacity.
We are not a bums on seats organisation.
Our courses are far more thorough at all levels from Foundation (not beginner!) to Advanced with a clear progression in skill level from one course to the next.
Our courses on MS Office are focussed on increasing the business efficiency of you or your staff  at all levels to allow them to tackle real world problems and solve them.
Too many courses contain functionality simply as padding, functionality that will never be used.
All our courses are pared back to essential functions for solving problems and analysing data this has been as a result of our extensive training and consultancy experience.
…
Contact us
To find out how  we promote true understanding of the use of the package, why it does what it does and how to use it always thinking one step ahead in this way users can go on to learn for themselves in new scenarios.
We provide concise re-usable manuals in full colour where you can follow any function contained applied to your work place scenario and get a result.
And!!
We offer Free telephone support – For Life
Telephone: 0791 787 4739
Email : info@nulljemco.co.uk
Send us your enquiry:-
Find details and directions to your training venue.